Arts Ministry
The UUCRT Arts Ministry is responsible for planning cultural events, including but not limited to: art shows, concerts, exhibits, fairs, plays, etc.  The 2016 Arts Ministry Leader is Keith Jordan.
We are currently transitioning from our old website, where the following pages can be found:
Art Exhibit 'Dialogs' at the UUCRT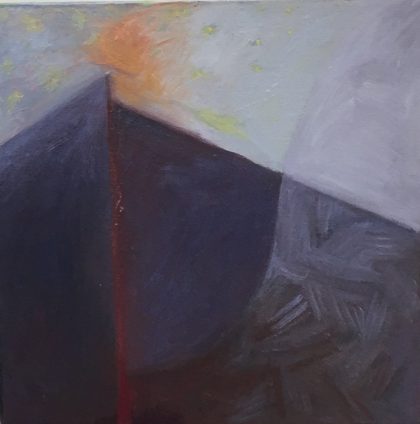 "Dialogs" is the exhibit that opened on Sunday, June 12th in the Sanctuary Art Gallery. This  show features the works of Alice Sipple.  The artist reveals how a powerful interplay of color and form creates a whole greater than the sum of its parts.  Her work stirs the viewer by inviting them in to participate in the dialog.
Alice Sipple explores the juxtaposition of symbols and shapes which are composed in a way that one can only describe as "loving." They communicate with each other deeply, with a quiet, yet forceful passion. And they draw us into their mystery.
Born and raised on the west coast, Alice has spent time teaching in Switzerland, Ecuador, and Bolivia. The years abroad made a deep impression on her, particularly time spent in South America where many indigenous peoples are still in touch with earth-centered spirituality.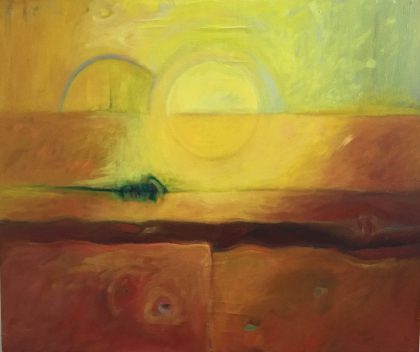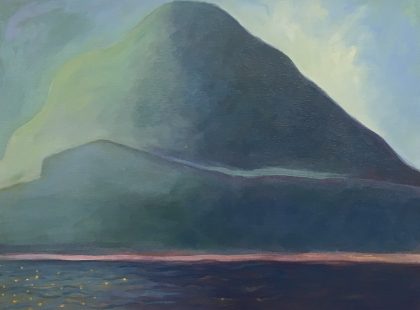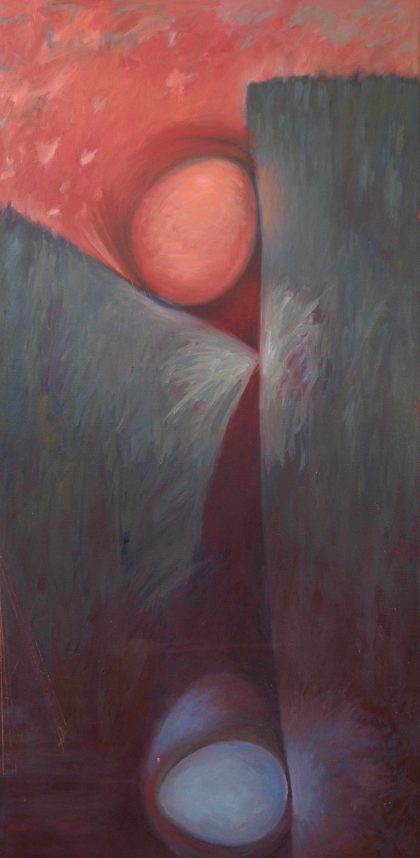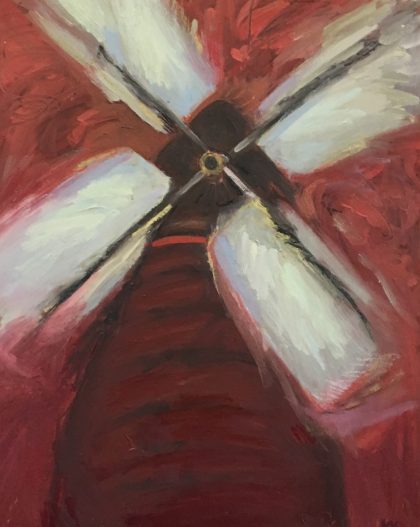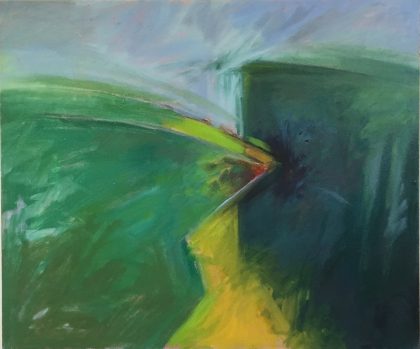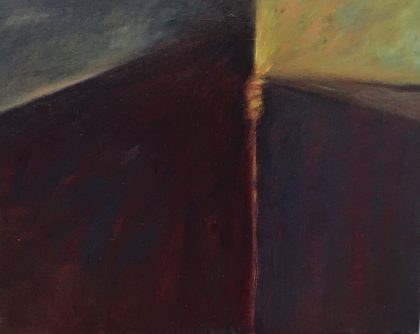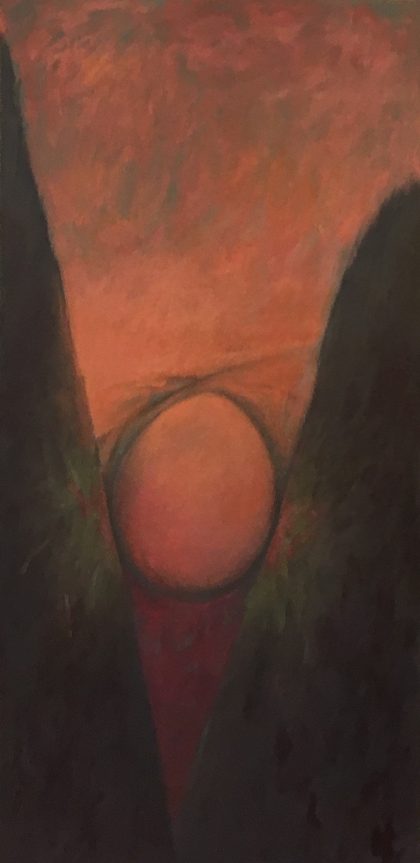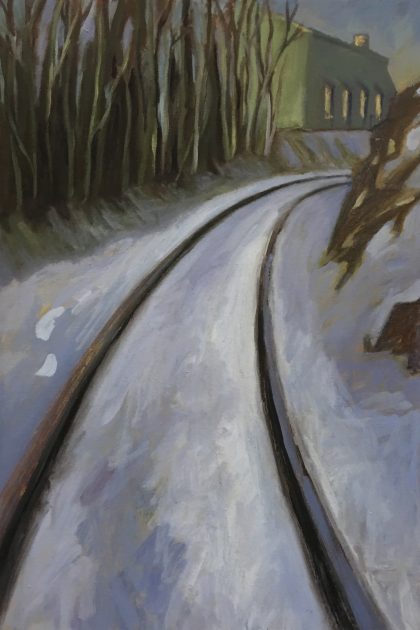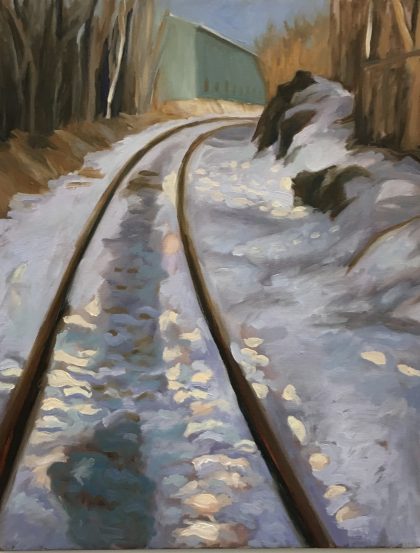 Alice has lived through several volcanic eruptions in her lifetime. She respects the power that lies within the earth, and, in keeping with the ancient traditions of many cultures, considers mountains to be spiritual links between the earth and sky. Her artwork revolves around concepts of feminine spirituality. Icons such as the egg, the moon, and the mountain symbolize that spirit. Her paintings and drawings capture a delicate balance between the immense power of the earth and Her fragility.