Date/Time
Date(s) - Saturday, December 1, 2018
4:00 pm - 5:00 pm
Location
UUCRT
Categories
Alice Nielsen-Shane in Concert Saturday, Dec. 1
ROCK TAVERN —   If you'd like to hear quick-sliver stars twinkling, you're invited to a free will donation concert by musician Alice Nielsen-Shane at the Unitarian Universalist Congregation at Rock Tavern at 4 p.m. on Saturday, Dec. 1.
Alice, a territorial Alaskan born in College, AK before statehood,  will perform a collection of songs including "Brother Can You Spare a Dime" which she sang at the  request of  acclaimed Times Herald-Record journalist and humanitarian Chris Farlekas at a concert in his memory in 2015.
A bout with Lyme disease in 2016 left her with limited use of her right hand. However, Alice has rebounded  and picked up her guitar again. She will include material she sang on the road in Montana, Oregon, and Idaho working for Billy Tipton's Talent Agency.
She'll sing and play the blues of Sippie Wallace, Bessie Smith and others with a tip of the hat to the world's oldest profession.   Alice will close her program with a reading of Robert Service's "The Shooting of Dan McGrew".
"When I hear Alice Shane play and sing, I hear quick- silver stars twinkling" the late Chris Farlekas said of this versatile and talented artist.
All proceeds of this free-will donation concert will benefit the Rock Tavern cong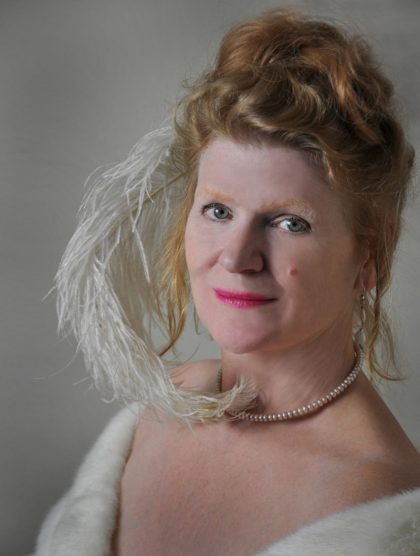 regation's discretionary fund which supports peace, justice and the needs those who have been misplaced and underserved.
The Rock Tavern congregation is located at 9 Vance Road, off of Rt. 207 in the New Windsor hamlet of Rock Tavern.