.
Unitarian Univeralist Congregation Rock Tavern
Services on Sunday at 10:30
Newburgh Illuminated – WE NEED YOU!
Please refer to the May newsletter and your weekly eblast to view the volunteer sign up. We can't do this event without you!
Coffee Hour Hosts and Greeters Needed
Signups will be available in the weekly eblast beginning on May 20th. Please select a date that is convenient for you. The expectations for each is in the Sign Up.
Please Come to Happy Hour!
Fridays
5pm Happy Hour
 We'll meet for our weekly Friday happy hour and join together to celebrate our fellowship and friendship. Make yourself a cocktail, a cup of hot chocolate or pour a glass of your favorite.
CLICK HERE TO JOIN
This Week's Service

To join using computer, tablet or smartphone: https://zoom.us/j/94071188132

To join by phone: +1 929 205 6099 US Meeting ID: 940 7118 8132

Patrick will review concepts articulated ages ago that are still relevant today. Multi-platform.
We Love Movies!
First Monday of the month
7pm
For the May 2 discussion, the Movie Group selected Come Sunday which is available on Netflix.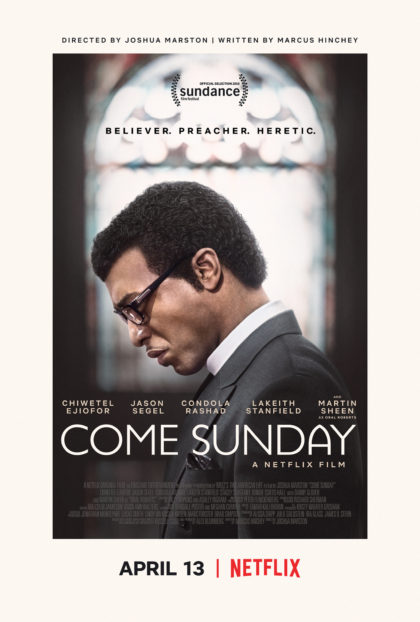 It is the true story of Carlton Pearson, a fundamentalist preacher in a 1990s Tulsa, OK church with 6000 members who has an epiphany while watching a report on the genocide in Rwanda that there is no hell. Declared a heretic by his peers, he eventually preached regularly at All Souls Unitarian Church in Tulsa.
CLICK HERE TO JOIN
Food Security Initiative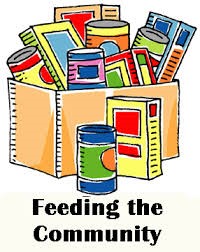 If you, or someone you know, are in need of an emergency food delivery, please call 845-288-3488 or email 
UUCOVID19TF@gmail.com
. Please provide the following information:
Your full name
Your delivery address (including city)
Your contact phone number
Number of people in your household
You will receive a call back within 24 hours providing further details and information. ******************************************************   Members and friends – if you would like to join us to pick up food or make deliveries, please call 845-288-3488 or email 
UUCOVID19TF@gmail.com
.
We Are Unitarian Universalists
We saw this video at our Nov. semi-annual meeting /service and many requested that it be featured on our website. Please copy and paste the link below to access "We Are Unitarian Universalists".
May Book Club – We Love Books!
Third Monday of the Month at 7pm
 Killers of the Flower Moon: the Osage Murders and Birth of the FBI by David Grann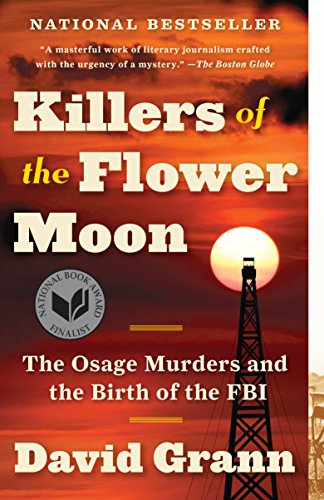 was chosen for the May 16 discussion. The Osage Nation of Oklahoma is oil rich in the 1920s, but one by one they begin to be killed off. This nonfiction title exposes one of the most chilling conspiracies in American history. 
CLICK HERE TO JOIN
Order of Service for 05/22/22
Services at the UUCRT will now be 

MULTI PLATFORM

 and can be accessed via Zoom, phone or in person at 9 Vance Road
~~~~~~~~~~~~~~~~~~~~~~~~~~~~~~~~
To join by phone:
+1 929 205 6099 US 
Meeting ID
: 940 7118 8132 ~~~~~~~~~~~~~~~~~~~~~~~~~~~~~~~~
Musical Prelude: "From The Beginning" by Emerson, Lake and Palmer
Opening Music: "This Little Light of Mine" by Sister Rosetta Tharpe
Reading # 501 (in unison)
Sharing of Joys and Concerns
A moment of silent reflection
Presentation: A Gap In Our Lives on Sunday Morning? Led By Bill Domanico
**Below are local events that Members either support or are involved in. While they may be of interest to Members and Friends, they are not necessarily endorsed by the UUCRT.