Children and Youth Religious Exploration
Welcome to the UUCRT Religious Exploration Classes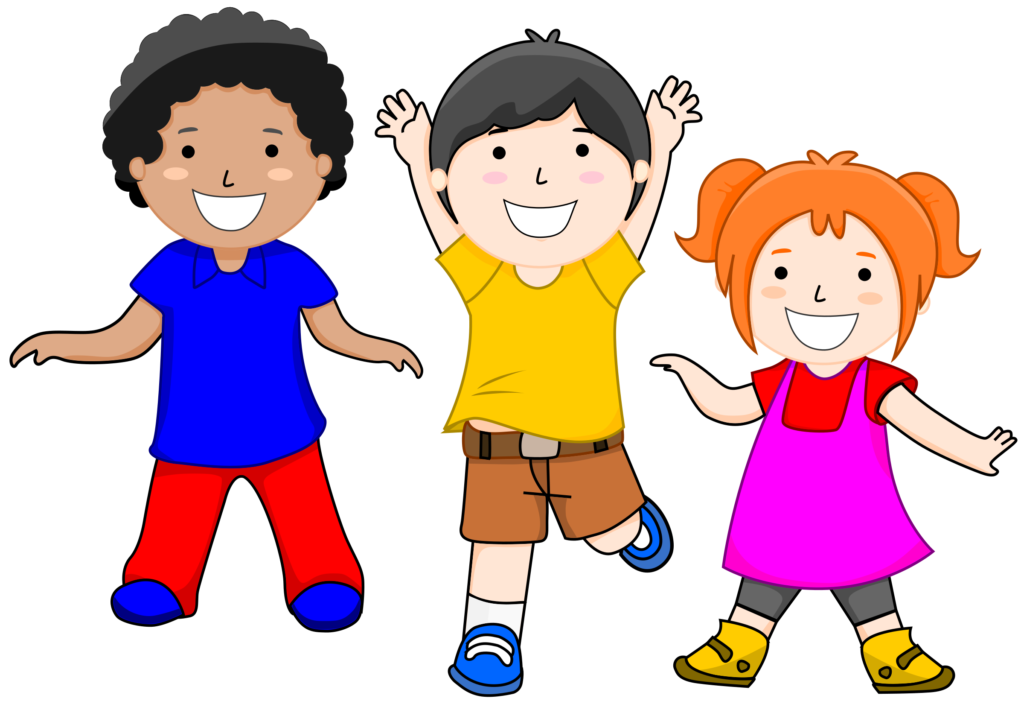 On Sunday, September 10 the UUCRT was alive with the sound and motion of small children! What a long awaited Gift it was! Over the summer, Jim Tarvin and the Welcoming Ministry, welcomed parents with small children who had reached out to us through contact with our Roadside Pulpit or website; word of mouth, relatives, friends or the UUA.
Our lead teacher, Bernadette McGinn, assisted by Hollis Kellogg, met five children age 3-8 with a lively welcome message of the Gift of Water. The adults met in the Sanctuary, sharing their Gifts of Water as Rev. Diane Diachishin led our traditional fall Water Ceremony. As the bowl of water was taken to the Peace Pole, the children added their contributions, using the 'watering cans' they decorated in their class. Additionally, the Quiet Room was anything but quiet as 5 toddlers and their moms shared the space!
The theme of the Gifts of Welcome continued in the RE class through the month of September. In October, the focus will be on the Autumn Equinox, and the Gifts of
Heritage/Roots. The class will hear stories, discuss, create and play, utilizing a variety of indoor and outdoor activities.
Parents are invited—and encouraged–to assist in the classroom—a signup sheet is available in the Fellowship Hall. One mom, Michelle DiLorenzo, has volunteered to mind the toddlers in the Nursery/Quiet
Room! Thank you, Michelle!
At the UUCRT, we believe that the value of assisting with our children—and grandchildren's spiritual growth and development, in a warm and nurturing program, can hardly be overstated!
With gratitude,
For the RE Program,
Rev. Linda Mangelsdorf